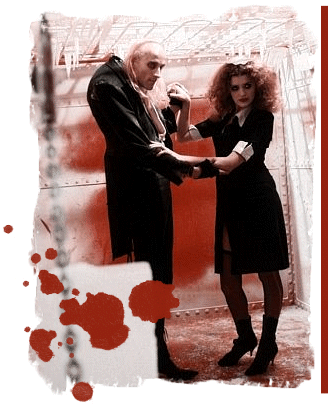 Welcome
...
to
Duplicitous Servitude
, the Fanlisting for
Riff Raff & Magenta
from
The Rocky Horror Picture Show
. If you are a fan of Riff Raff and Magenta, show your support by
joining
the Fanlisting!
Statistics ...
The site opened on July 3, 2004.
Script used: Enthusiast
Last updated: 06th January 2018
Member count: 120, from 18 countries
Pending members: 0
Newest members: Carla
Growth rate: 0.04 fans/day
Listed at: thefanlistings.org - themovielistings.org
Owned by: Mikh
Previous owner: Kristina
Don't know what a Fanlisting is? - Click here for an explanation.


Navigation ...
& Buttons
& Join
& Edit
& List
& Extras
& Home