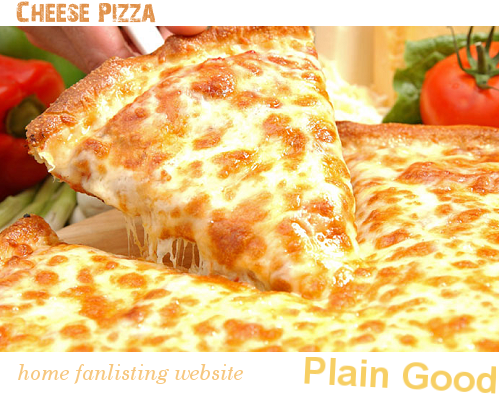 BUTTONS
Save the image to your own server,
do not
direct link the image from this site. You may also use a clickable text link, if you wish. Link the image/text link back to
http://mikh.net/pizza
People who have donated buttons to this fanlisting: Apprentice (slightly-bonkers.net), Wendy (gminor.org)
Select a size:
50x50
75x50
100x35
100x50
Would you like to
donate
a button?